Remember movies other than
Frozen
?
Here is a list of movies my children used to watch before Elsa and Olaf took over. The best part about this list? These flicks are all Julie approved, so I don't mind watching them
with
my kids. Hooray for things that don't drive me insane.
via
Aliens in the Attic
Andy Richter and
Tim Meadows are in this, so I can deal. Your kids will love the eclectic mix of groin hits and fart jokes.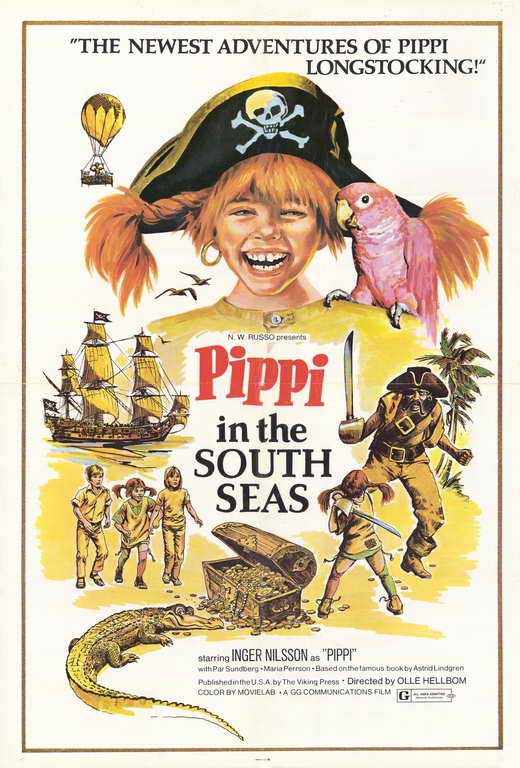 via
Pippi in the South Seas
I get super nostalgic whenever I watch Pippi (og, Swedish Pippi...None of that American shiz) and I love that my girls are starting to get into her. She is independent, strong willed and NOT BITCHY. Honestly, my girls just want to watch these cartoons that star bratty, sassy monster-chicks that gripe about their hair and makeup for entire episodes. Can't stand it, wont stand it. Make your kids watch Pippi and then send them outside.
via
Pee Wee's Big Adventure
Large Marge, The Tequila Dance, the most raddest and awesomest bike on the planet? I don't even feel the need to list why this movie rules.
Really Rosie
Really Rosie is a musical based on a bunch of short Maurice Sendak books and the music is all sung by Carole King. It is fantastic and the songs will be stuck in your head forever. You can watch the whole movie, it's remastered and on You Tube!
Seriously, you need to watch it.
Star Wars: Ewok Adventures
My girls are not really into Star Wars, but they freaking love Ewoks. I used to watch this sweet, sweet double feature when I was a kid and it still rocks. I dream my kids will someday make it through the entire original trilogy with me, but for now we can watch 94 minutes of Wicket.